Kizz My Passport specializes in travel services for those that seek adventure without the hassle of arranging their own trip. We assist in solo and group arrangements as well as traditional and surprise getaways.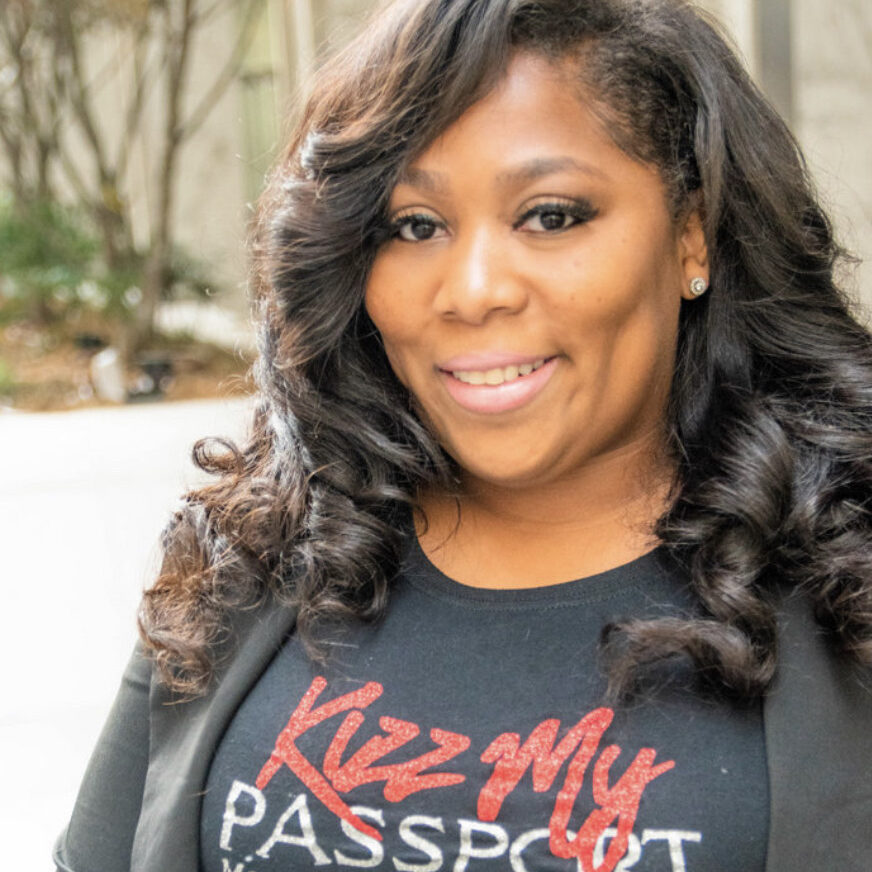 Kee
Shari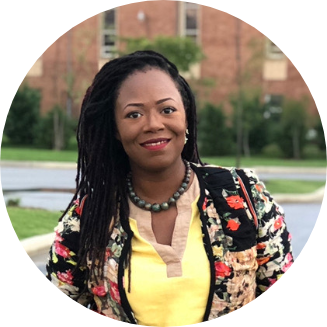 April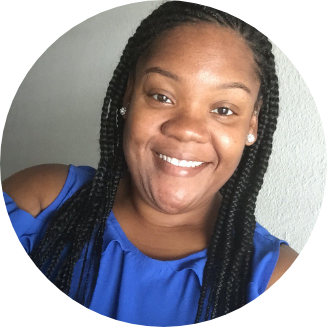 Meshia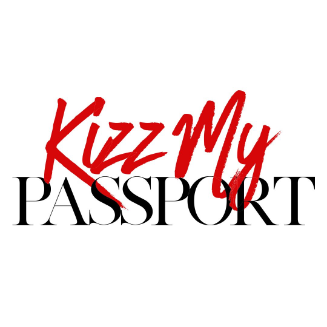 Kyomi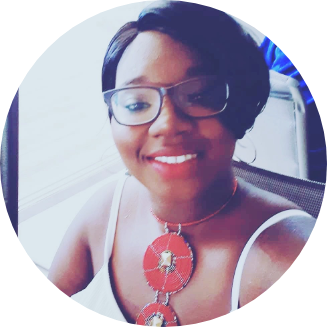 Tiffany
Vasheta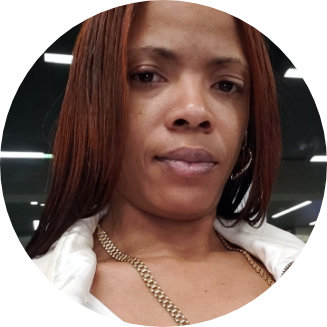 Charryse
With over 10 years of experience, 5 continents explored, and numerous group trips we specialize in efficient, customized travel planning. Our customers love our easy, hassle-free booking, and the knowledge of a travel specialist that focus on exceptional experience within budget.
Kizz My Passport specializes in travel service for travelers that seek a customized travel experience without all the research and work. We help young professionals & entrepreneurs across the nation to integrate travel into their work life balance! Kizz My Passport is a full service agency that offers various travel packages including installment plans, surprise vacations, & group discounts. Take advantage and subscribe to our Monthly Travel Club for unlimited price alerts, travel consulting, and quarterly getaways.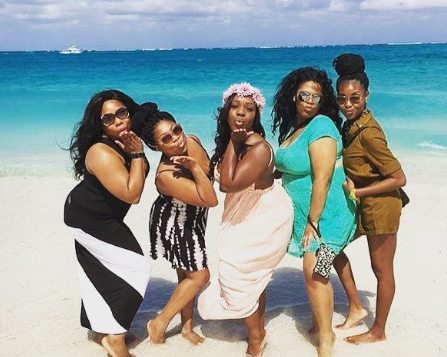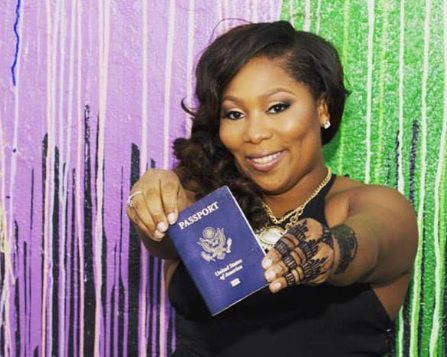 Our CEO love for travel began during our family summer road trips. As a student at the University of Memphis, I took the advantage of exploring international boundaries by studying abroad. Once I graduated college I began assisting friends by planning and organizing numerous group trips, wedding party travels, and corporate travel logistics. I found a passion for making travel affordable while helping people learn, grow & explore as much as I do. My dream vacation trips include Africa, Australia, and China.