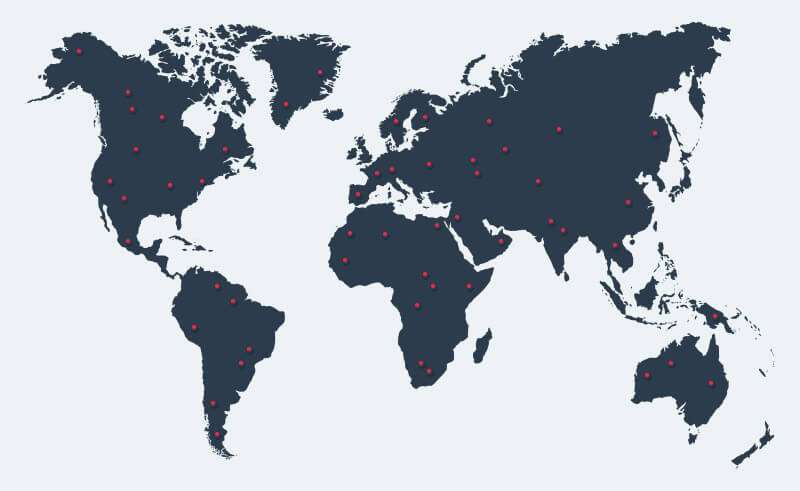 No matter where you are located, or where you are going we have an establish team of professional available to help you within 48 hours. Our teams prides itself on being well educated & well travelled.  Our agents  are constantly educated so they are up to date with current market trends & top places to go to.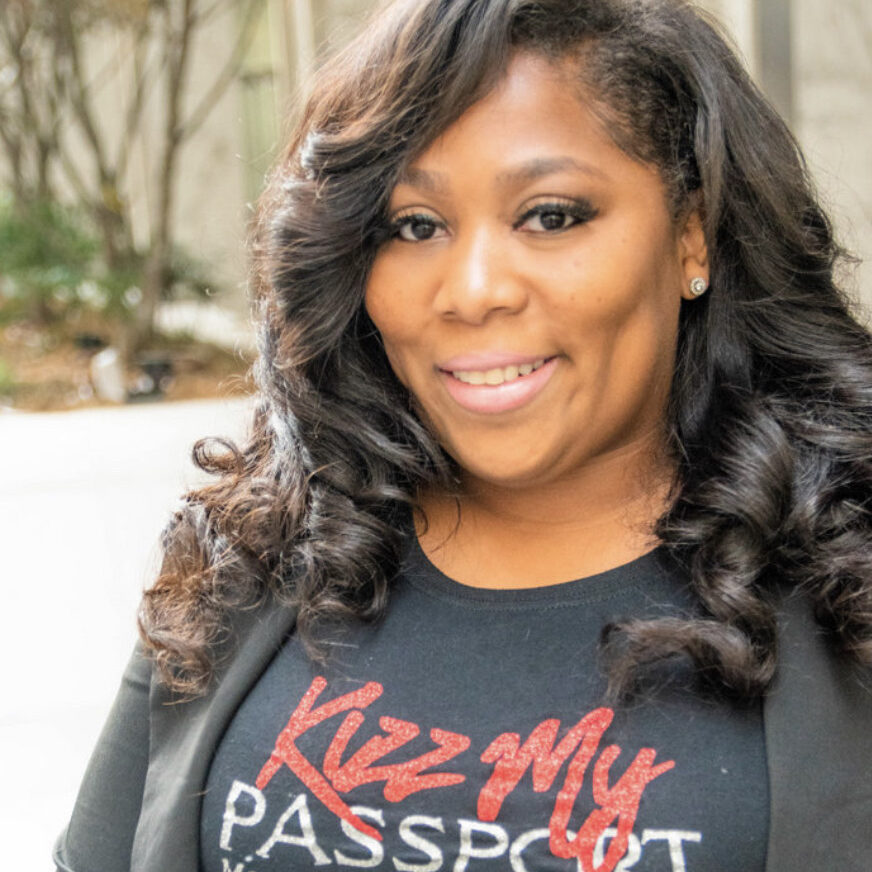 Kee
Shari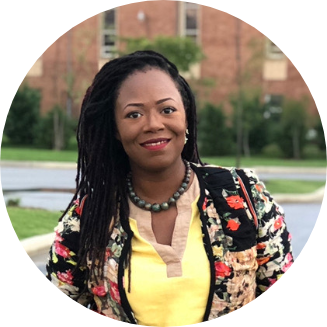 April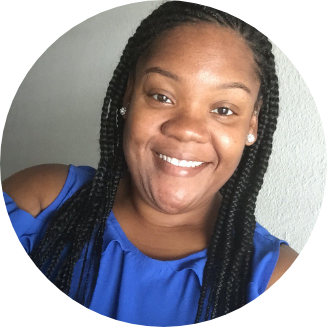 Meshia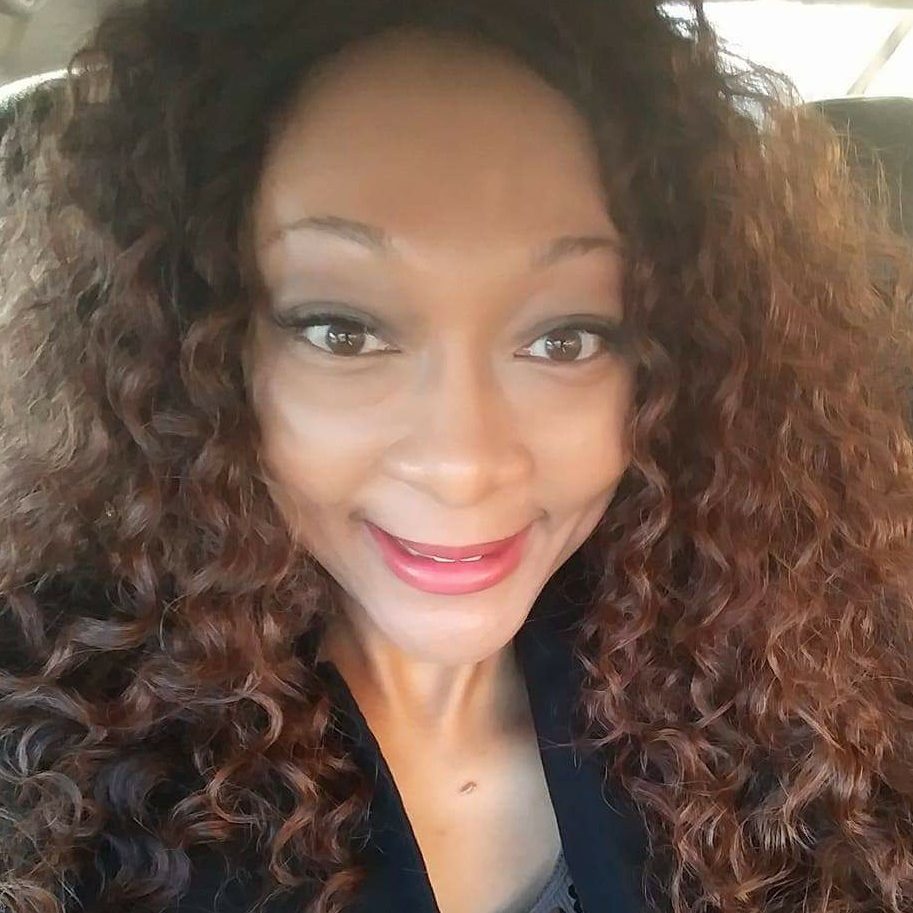 Kyomi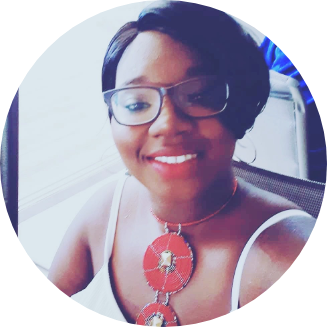 Tiffany
Vasheta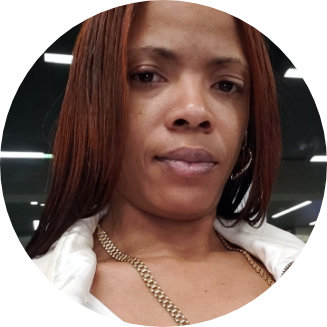 Charryse
Kizz My Passport Clients
Globally we serve our clients near & far.
Be Who You Needed Non Profit Project
We integrate servitude & community in our business everyday! Our Be Who You Needed program highlights financial literacy, passport awareness, entrepreneurship, & STEM initiatives. Through community building & mentorship we are making shifts for our youth!
 Passport Scholarship Initiative
Less than 5% of minority students are involved in study abroad opportunities. We are doing our part to contribute to the efforts of raising awareness of study abroad opportunities while also providing support for passport ownership.